HERBALISTS WITHOUT BORDERS – Recap and Program Review2021, please read the pdf report on https://www.hwbglobal.org/blog/2021-recap-and-year-in-review
I joined the association a few month before being envolved in the disasters of the earthquakes in Italy 2016/18. Living in the seismic crater I founded the first Chapter HWB Italy called "Central Apennines".
Since then I organized many free courses, consultations and herbal shipments for #herbalistswithoutborders in our region, Marche, Italy.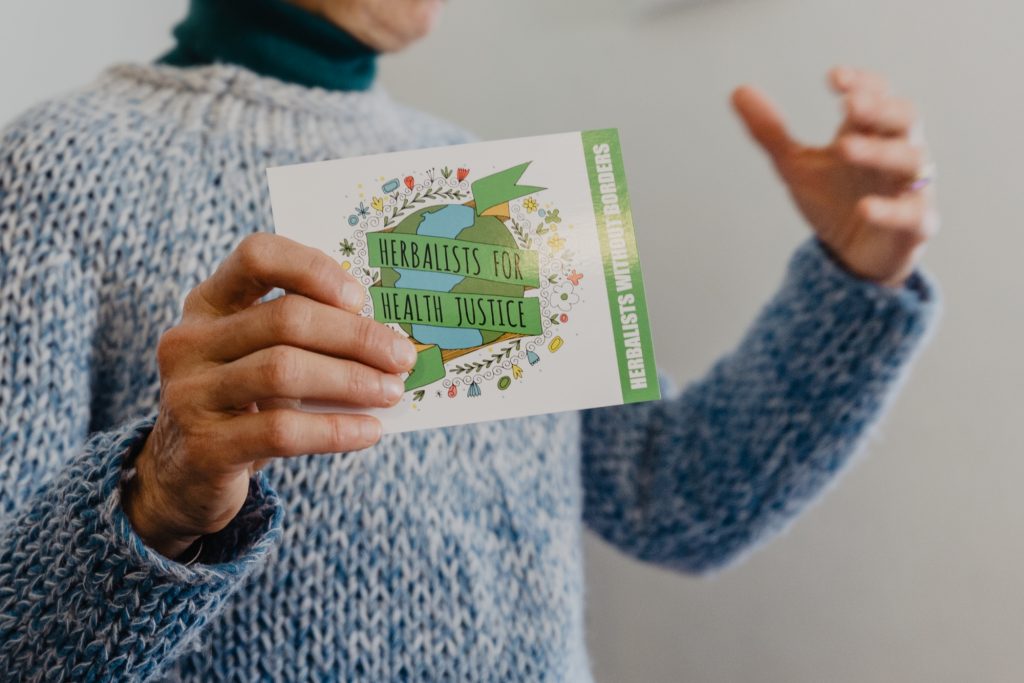 Feel free to contact me for informations in Central Italy at karin.mecozzi@gmail.com

#herbalistswithoutborders #healthjustice #disasterrelief #erboristisenzafrontiere #erboristeriadicomunità